SINGLE BARREL SELECTION PROGRAM
Your Perfect Pour: From Barrel to Bottle
Explore the individual stories of our finest hand-selected barrels on an elevated selection experience.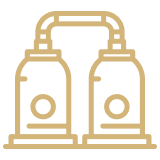 Fully Immersive Experience
Enjoy an in-depth private tour that will take you from rickhouses to the bottling house and beyond.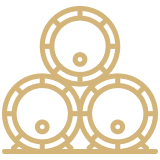 Unmatched Barrel Selection
Choose from the largest single-barrel finishing program in the country to find your perfect cask.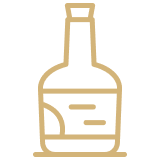 Sustainable Ag Tour
See firsthand our commitment to sustainable farming practices spanning 700 acres of crops, trees, and bee hives.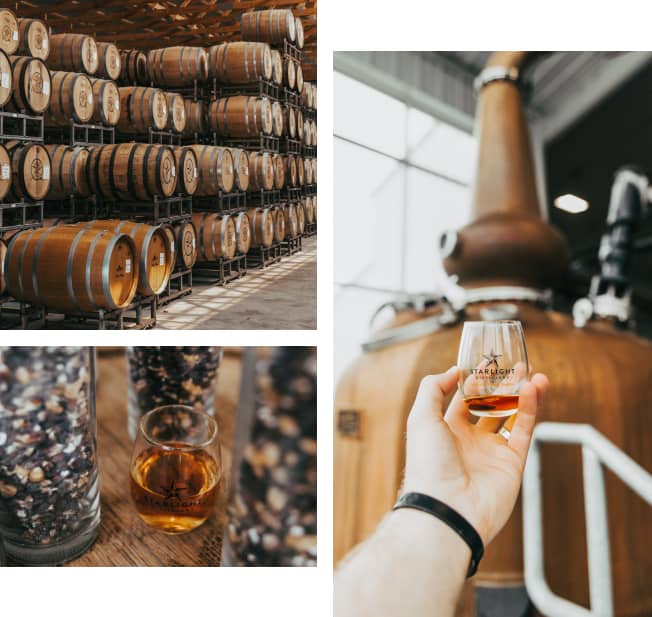 Like a snowflake or fingerprint, every barrel is one-of-a-kind. And we believe your selection process should be as unique as the barrel you pick. Our Master Distillers pride themselves on guiding you through the distinctive characteristics of each barrel to help you discover your perfect pour.

Step 1
Inquire
Complete a form to inquire about our Single Barrel Selection Program.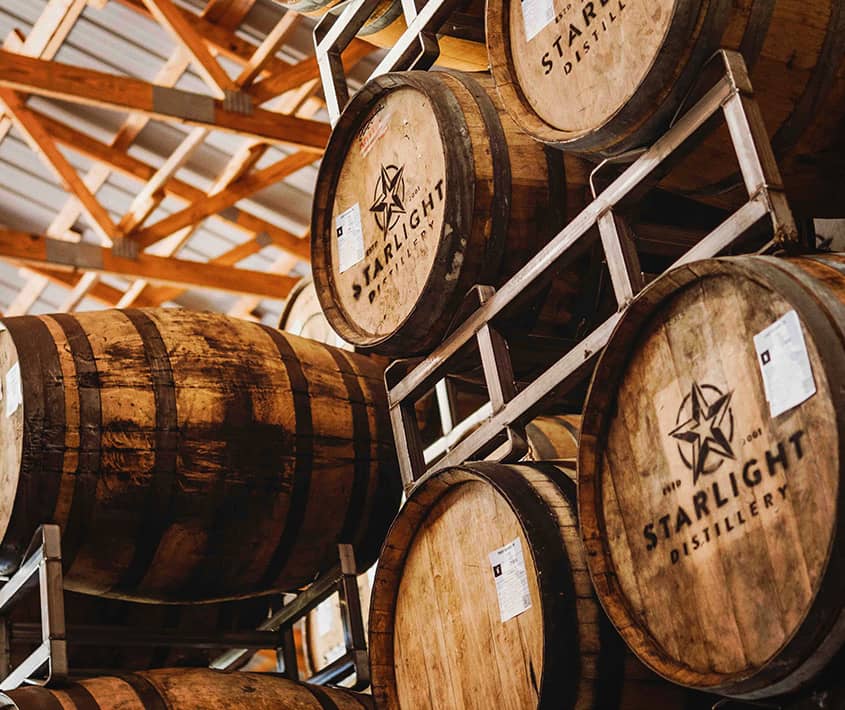 Step 2
Tour
See behind the scenes of our historic distillery and sustainable family farm on an intimate and insightful tour.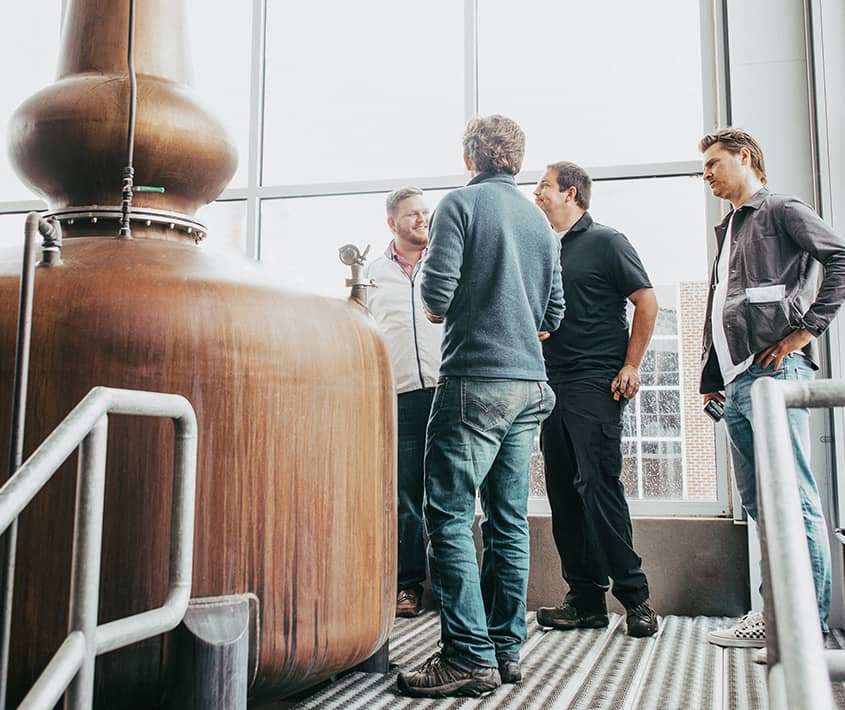 Step 3
Taste
Experience the unique flavors and aromas of 4-6 handcrafted whiskeys, from the very place they were born.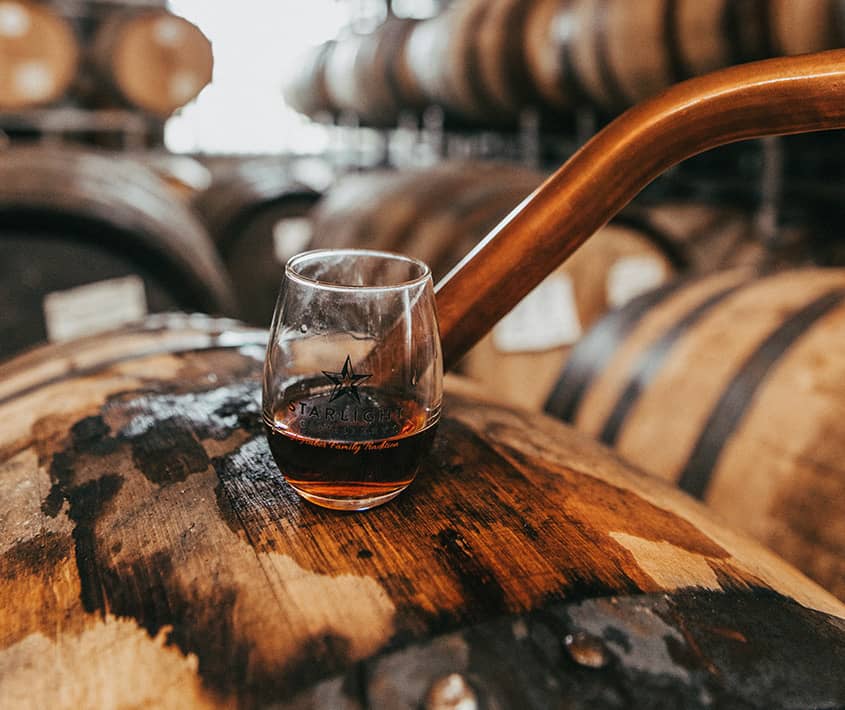 Step 4
Select
After enjoying a complimentary farm-to-table lunch, select your perfect barrel from a blind tasting of your favorites.
Step 5
Customize
Make it uniquely yours with a custom label design on our sustainable glass bottles.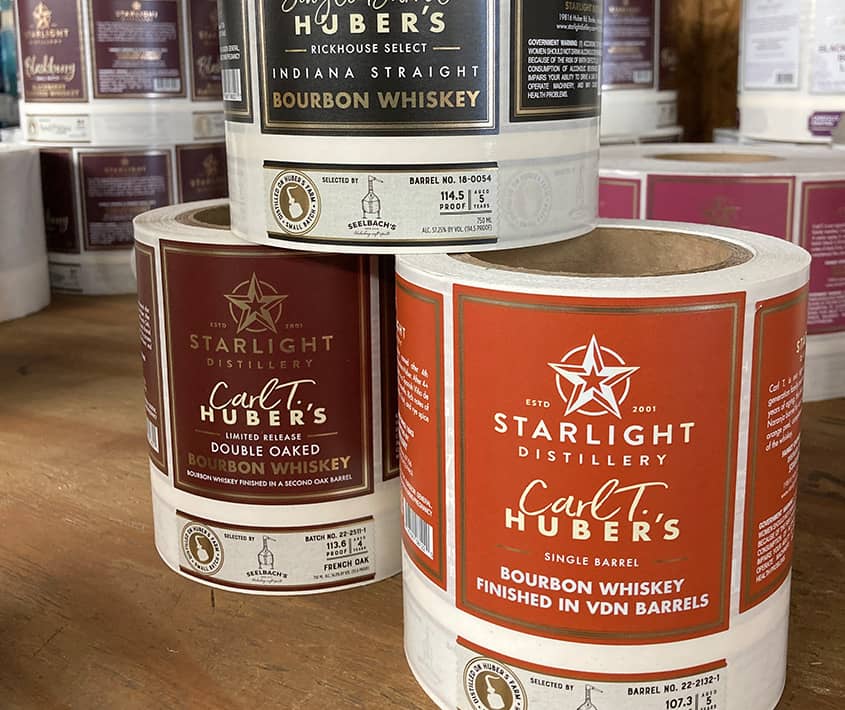 Start Your Journey to the Perfect Whiskey
Complete the form below and our Single Barrel Coordinator will be in touch!
"*" indicates required fields