NEW starlight bourbon bar
OPEN WEEKENDS THROUGH OCTOBER - TICKETS ARE LIMITED
Our Bourbon experts will quide you through an elevated tasting of four exclusive Starlight Distillery bourbons, each one unique and more interesting than the last. Hand-chosen by our distillers, these selections will not be available in standard tastings anywhere else and are sure to please the true bourbon lover. Your experience will conclude with one last pour - of yet another exclusive selection - into your own embossed souvenir rocks glass.

Savor the extraordinary taste of exclusive whiskeys, meticulously distilled by our master artisans with an unwavering commitment to quality over quantity.
---
Other Spirits
Experience the passion and pride that goes into every bottle of our small-batch spirits, crafted with respect for the past and a commitment to innovation.
Starlight Distillery is Indiana's most
award-winning, farm-to-bottle, distillery.
See firsthand from the nation's top competitions how Starlight Distillery ranks against the top award-winning distilleries.
Discover firsthand from the nation's top writers,
editors, and journalists on how Starlight Distillery continues
to compete, innovate, and carry on family traditions
in a vastly growing spirits industry.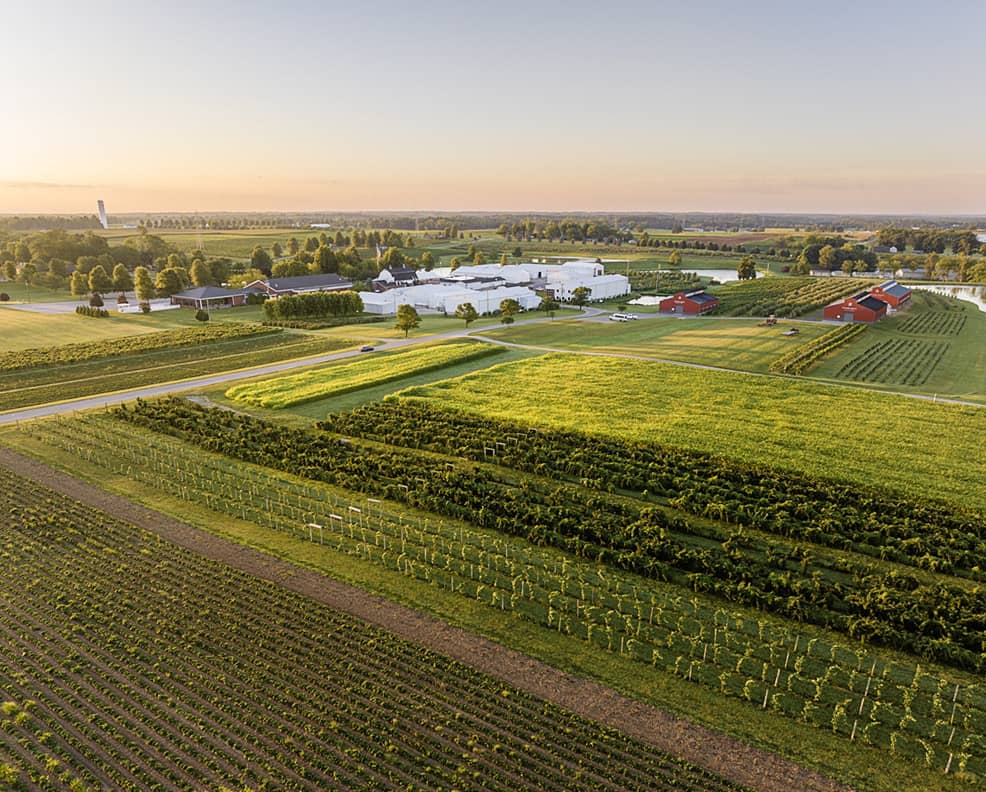 Step into a world where time-honored traditions meet idyllic landscape. Discover how 700 acres of rolling hills and lakes shape the character of our terroir-driven spirits, sustainably handcrafted by our family for seven generations. 
Single Barrel Selection Program
We believe every barrel has a story to tell. Indulge in the distinct flavor profile of each barrel and select the one that speaks to you.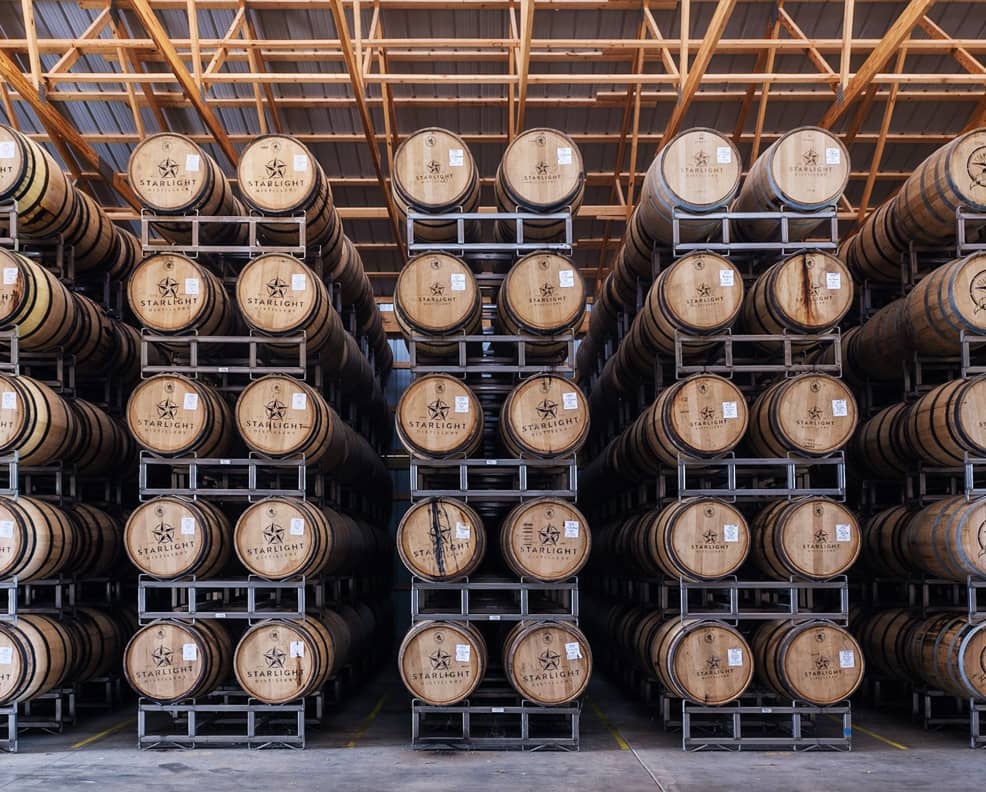 A Toast to Every Occasion
Our timeless spirits allow you to bring new life to cocktails. So keep the drinks flowing with these crowd-pleasing recipes.