Savor the extraordinary taste of exclusive whiskeys, meticulously distilled by our master artisans with an unwavering commitment to quality over quantity.
---
Other Spirits
Experience the passion and pride that goes into every bottle of our small-batch spirits, crafted with respect for the past and a commitment to innovation.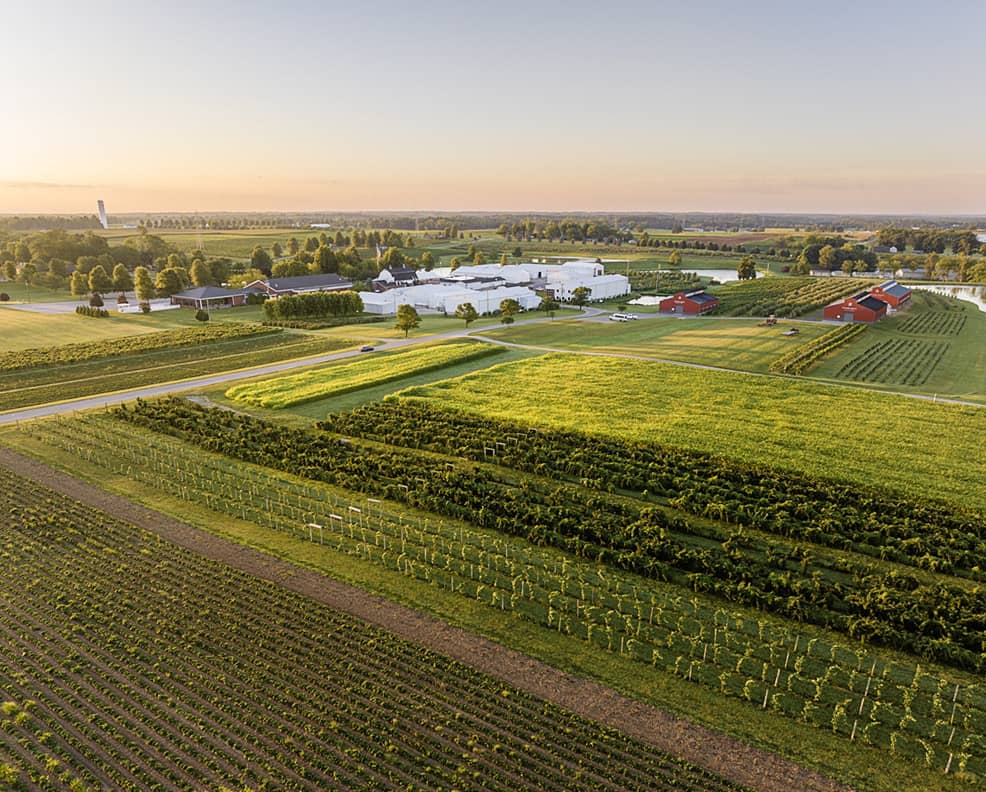 Step into a world where time-honored traditions meet idyllic landscape. Discover how 700 acres of rolling hills and lakes shape the character of our terroir-driven spirits, sustainably handcrafted by our family for seven generations. 
Single Barrel Selection Program
We believe every barrel has a story to tell. Indulge in the distinct flavor profile of each barrel and select the one that speaks to you.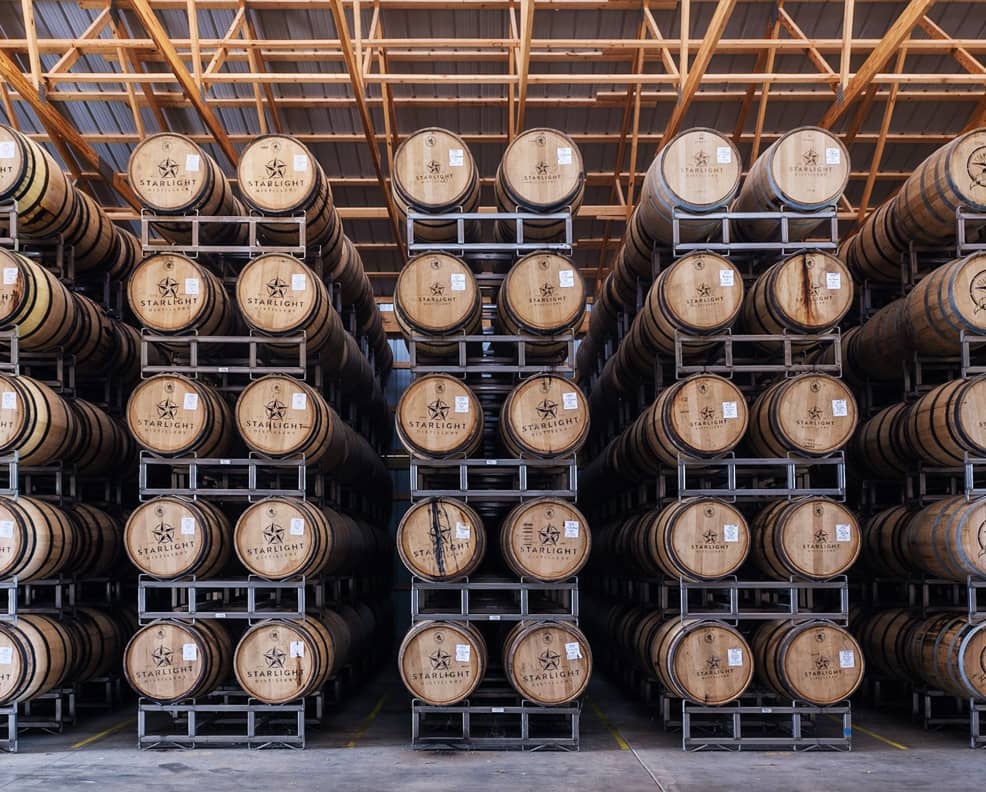 A Toast to Every Occasion
Our timeless spirits allow you to bring new life to cocktails. So keep the drinks flowing with these crowd-pleasing recipes.